We at Oryx Land Group recognize that many other groups can offer you partnering opportunities, but we pride ourselves on our difference. We focus on the true value of a partnership, both in terms of business impact and the mutual benefits that we can provide to each other. Our main priority is to establish a mutually beneficial alliance with you and to be your premier partner.
Creating the right partnership starts with a shared commitment to exploring the most beneficial relationship for both parties. From that foundation, we can ensure long-term success by providing the right framework for sharing value. To this end, our business development team works closely with you to build a shared perspective of project goals. We're structured to provide expertise throughout the assessment process, bringing together timely scientific, business, legal and senior management experience to the venture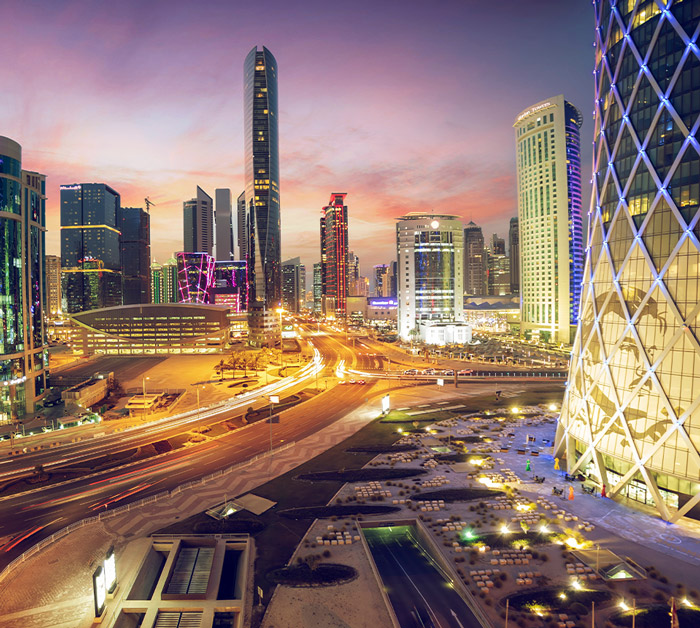 Oryx Land was founded as a response to the ever-increasing demand for high-quality general trading services in Qatar. Our investments are mainly focused on the real estate industry, general trading, and the fashion and beauty industry in Qatar.